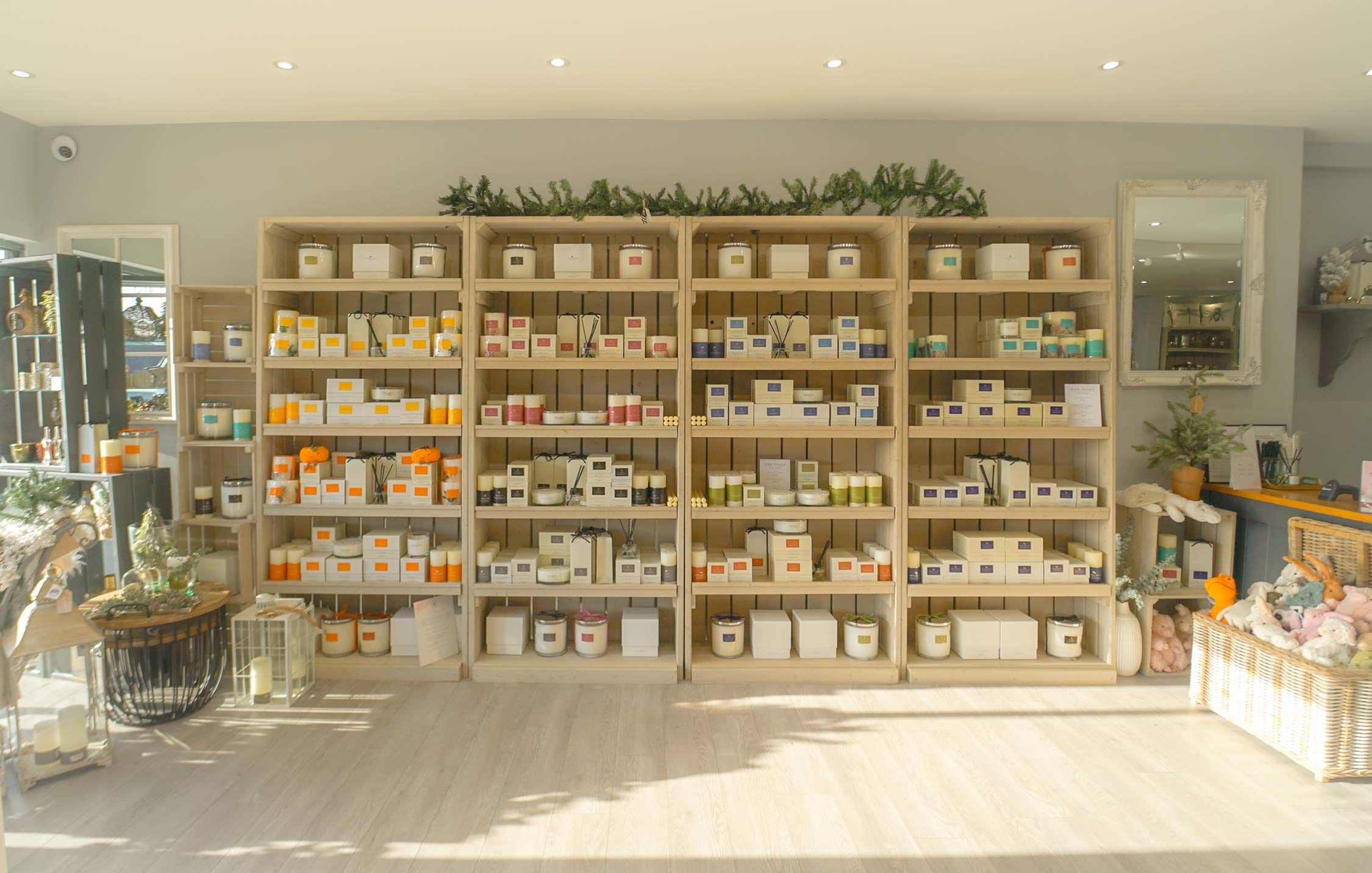 Are you interested in stocking Lower Lodge Candles products?

If you love our candles and diffusers and would like to become a stockist, we would love to hear from you!

Please get in touch using the form below telling us a bit about your business.
We will send you our brochure and let you know the next steps.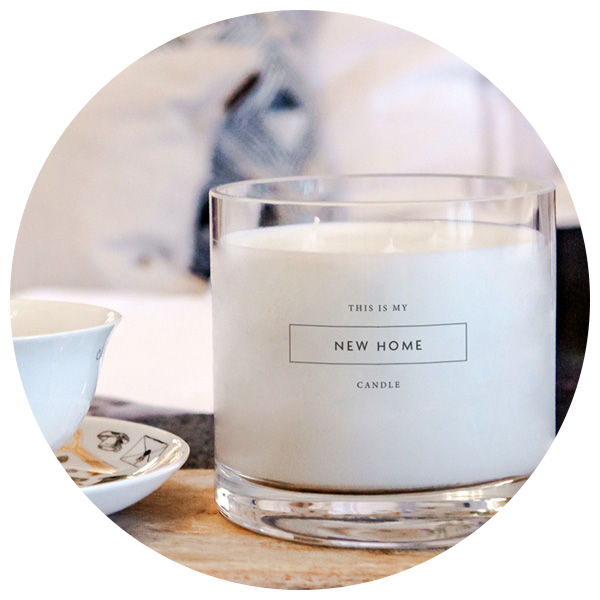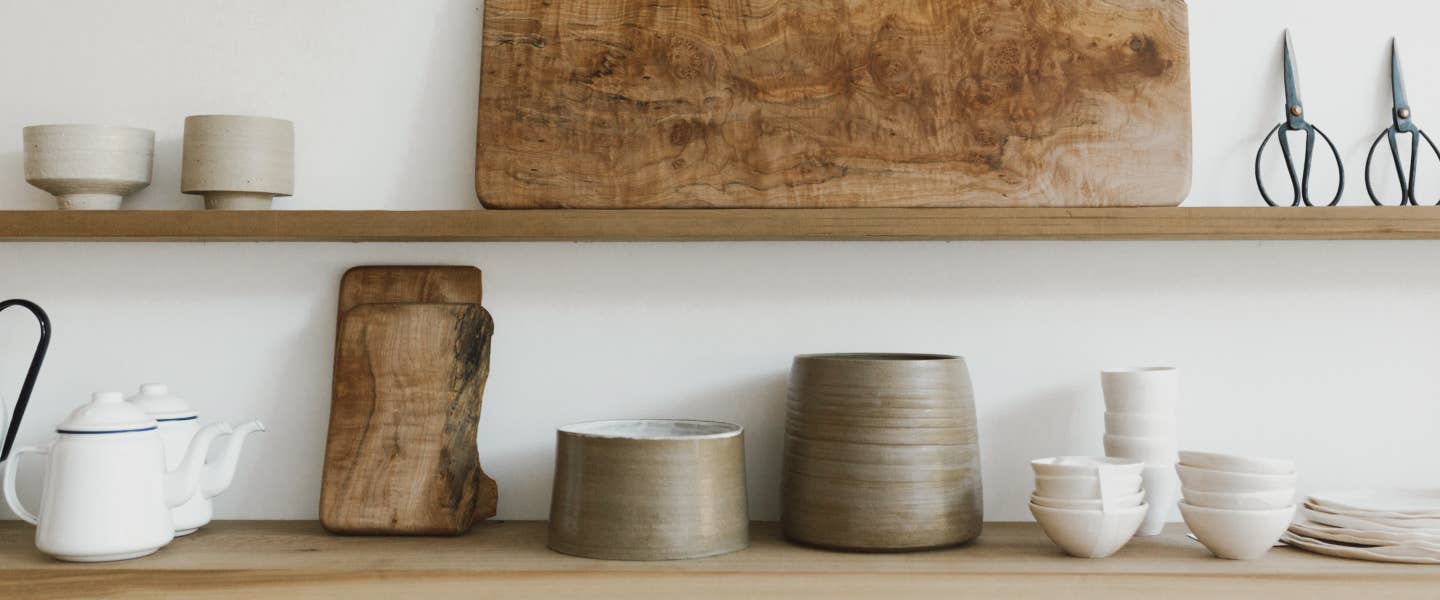 Alternatively, our products are also available from
FAIRE
£100 off first order (customer has to be new to Faire), net 60 day terms and 1 year of free shipping.
(Free credit, free shipping and 60 day terms) 
Candle Shop
THE MINIMUM ORDER VALUE FOR OUR WHOLESALE SERVICE IS £150 (PLUS VAT)
Lead times will be advised at time of order confirmation.