How it Works
It's important for us to show how much we appreciate our loyal customers, so we've created an online points scheme as a way of rewarding you. It's easy to use - each time you place an order with us, you will receive points which you can redeem on your next purchase. You won't just receive points from spending with us, you can also receive points for your birthday and money off when you refer a friend.

There is no expiry date on your points, so you can use them as and when you like. You can also adjust how many points you use, if you don't want to use them up all in one go. 

We often run promotional events, special offers and sales, so because we are giving you the best possible price on our products, you cannot earn points or redeem your points during this time.
5 Points
100 points
150 Points
250 Points
£5.00 Off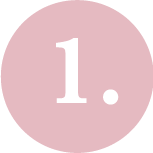 CREATE ACCOUNT.
Lower Lodge Loyalty points will be added to your account after each online purchase with us, however you must have a created a customer account with us to collect points.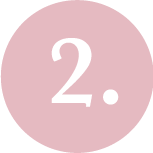 EARN CREDIT
Check out how to earn points or money off - either by placing an order with us, referring a friend or celebrating a birthday - and start adding them to your account.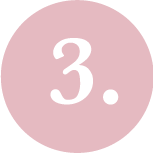 SAVE MONEY
A discount code will be created. Just copy the code into the checkout section, and ta da! Money saved and points earned again for next time.
Terms and Conditions
You don't earn points from the postage you pay or cannot redeem points against postage.

If you delete your account, you will lose your loyalty points, and they will be irretrievable.

We reserve the right to stop issuing loyalty points at any time.

Our loyalty points scheme can only be used online and are not valid in any of our stores.

We reserve the right to deduct any points which are incorrectly allocated to your account at any time.

When you shop with us you will earn points on your purchases, however points cannot be redeemed during a promotional event or against discounted or sale items. We also reserve the right to withdraw the earning of loyalty points during promotional events.