Christmas "traditions" we're throwing out this year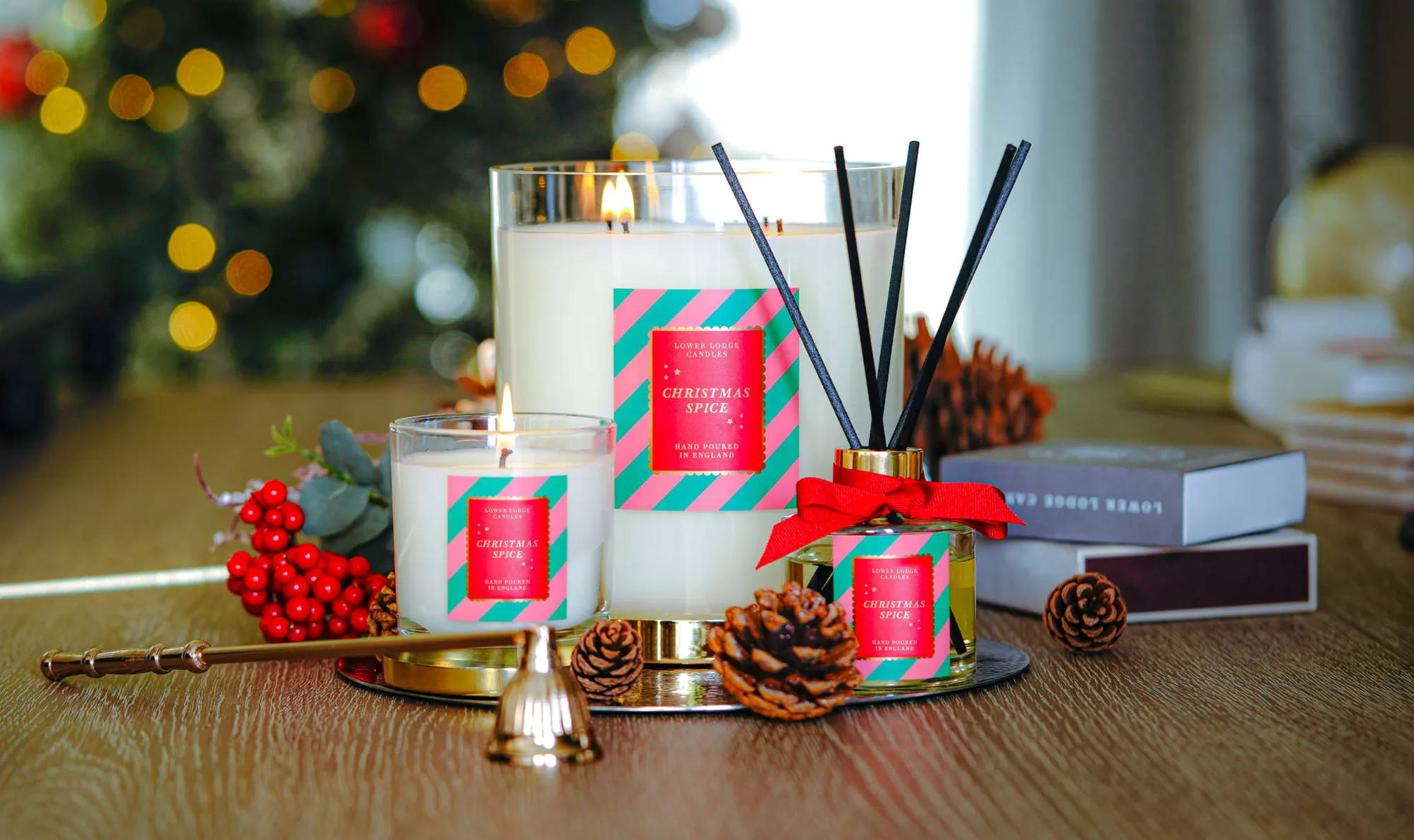 Christmas. It can be the most wonderful time of the year but, let's be honest, it's not always easy. We get it: there can be pressure, expectations, expenses. This year, we're encouraging our lovely customers to embrace their own kind of wonderful. That doesn't mean rushing to do everything, finding the biggest tree or taking the perfect photos. It means doing things your way and enjoying a Christmas that's right for you.
So, here are just five of the "traditions" we're throwing out this Christmas.
1. You have to eat turkey on Christmas Day
Now, we love the trimmings, don't get us wrong! But Christmas is a day for treating yourself so we firmly believe you should be able to eat whatever makes you happy. Take this as your official permission slip to break traditions and fill your table with all your favourite foods, whatever they may be.
2. You should save your candles for Christmas Day
With luxury Christmas candles that look and smell this good, it'd be rude to keep them for just one day! Instead of saving your candles for 'best', light them whenever you need a little boost. Our Christmas collection is laden with bright colours and breathtaking fragrances. They're far too dreamy to saved for special occasions.
3. You should only buy gifts for other people
You survived the rainiest summer in years, and the least you deserve is a little treat for yourself under the tree. When you're busy wrapping pressies for others, don't forget to do one for yourself. You've more than earned it. Our alphabet Christmas candles make perfect you-gift – it's practically got your name on it.
4. You have to send Christmas cards
Sure, it's nice to send and receive Christmas cards but remember you don't have to do this. Sometimes, a kind message or coffee catch-up can mean just as much. If you are going to send them, make the task of writing the cards that bit easier by lighting your fave candle from our Christmas collection and putting on your fave PJs and festive tunes to accompany the efforts.
5. You have to wait until December to put up your tree
We waited months for sunshine so what we're not going to do is wait all year to put our trees up. This year, put your Christmas tree up when you want to. Add all the tinsel. Colour clash the baubles or go for that colour scheme you've always been too scared to. You do you. If trees aren't your thing, you can bring in bursts of Christmas cheer everywhere with our gorgeous, uplifting candles.
We're throwing comparisons and societal expectations in the fire this year and embracing wholesomeness in abundance. What Christmas traditions are you letting go of? Don't forget to give us a follow @lowerlodgecandles if you need a little festive boost.
---