Celebrate Good Times and Great Candles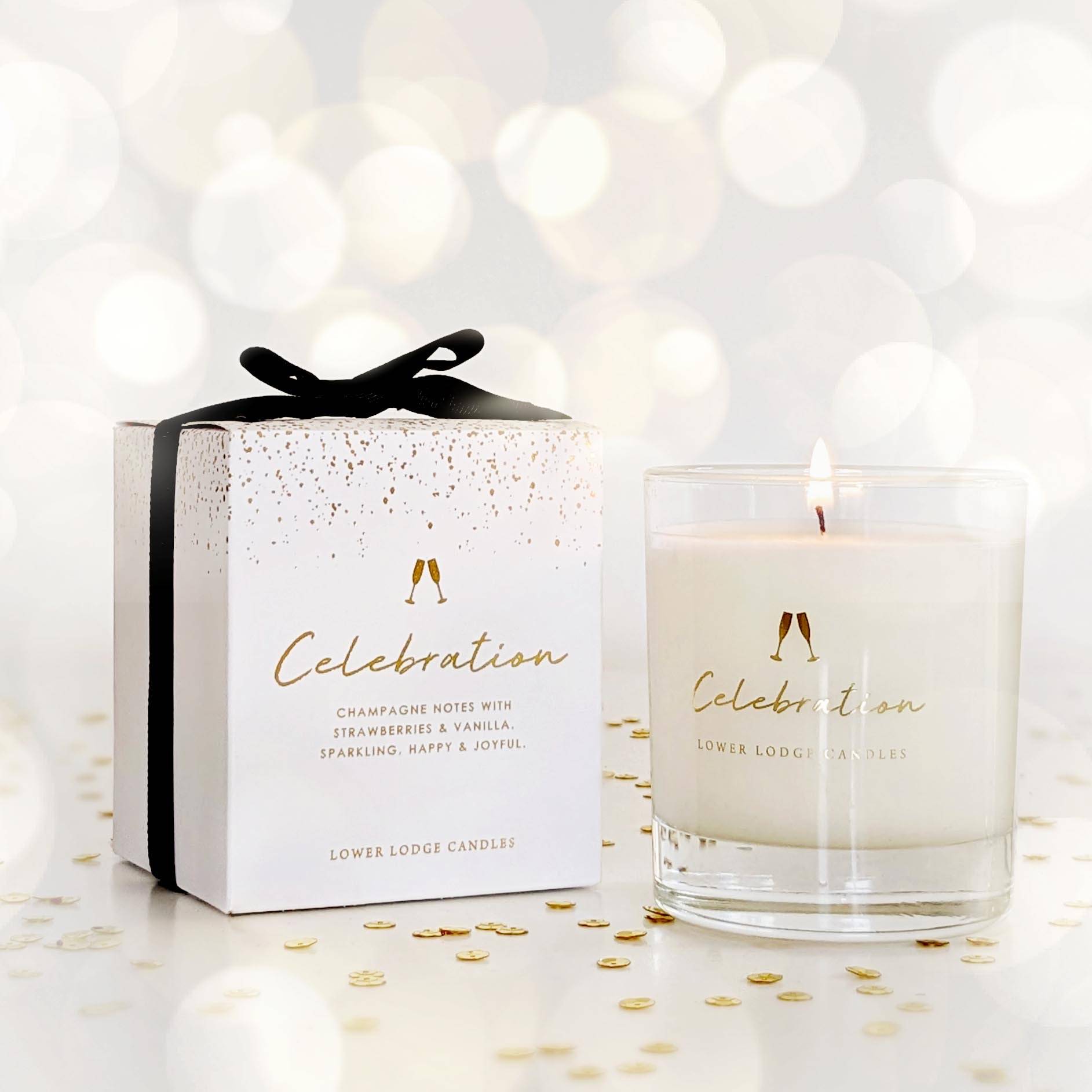 Celebrate Good Times and Great Candles!
Looking for a reason to celebrate? This is it. Your favourite Celebration home fragrance now has its very own collection! That's right: you've loved our Celebration candle so much that we've given it its own range with more sparkling options than ever.
Overflowing with aromas of fizz (without the hangover), refreshing rose notes and a vanilla base so sweet it'd put a birthday cake to shame, Celebration makes the perfect gift. Each product now comes with gold-folded, glistening new designs, ready to put a smile on the face of all that recieve them.
They're perfect for: last minute birthday gifts, "oh my gosh, you've done it!" gifts, anniversary treats, "we made it to Friday" nights in, inspiration for when you just can't think of what to get them, new pets, new jobs, new babies, hen dos, weddings, conscious uncouplings, best friend love, "you don't look a day over 21" celebrations, "thank goodness that's over" moments and oh so much more.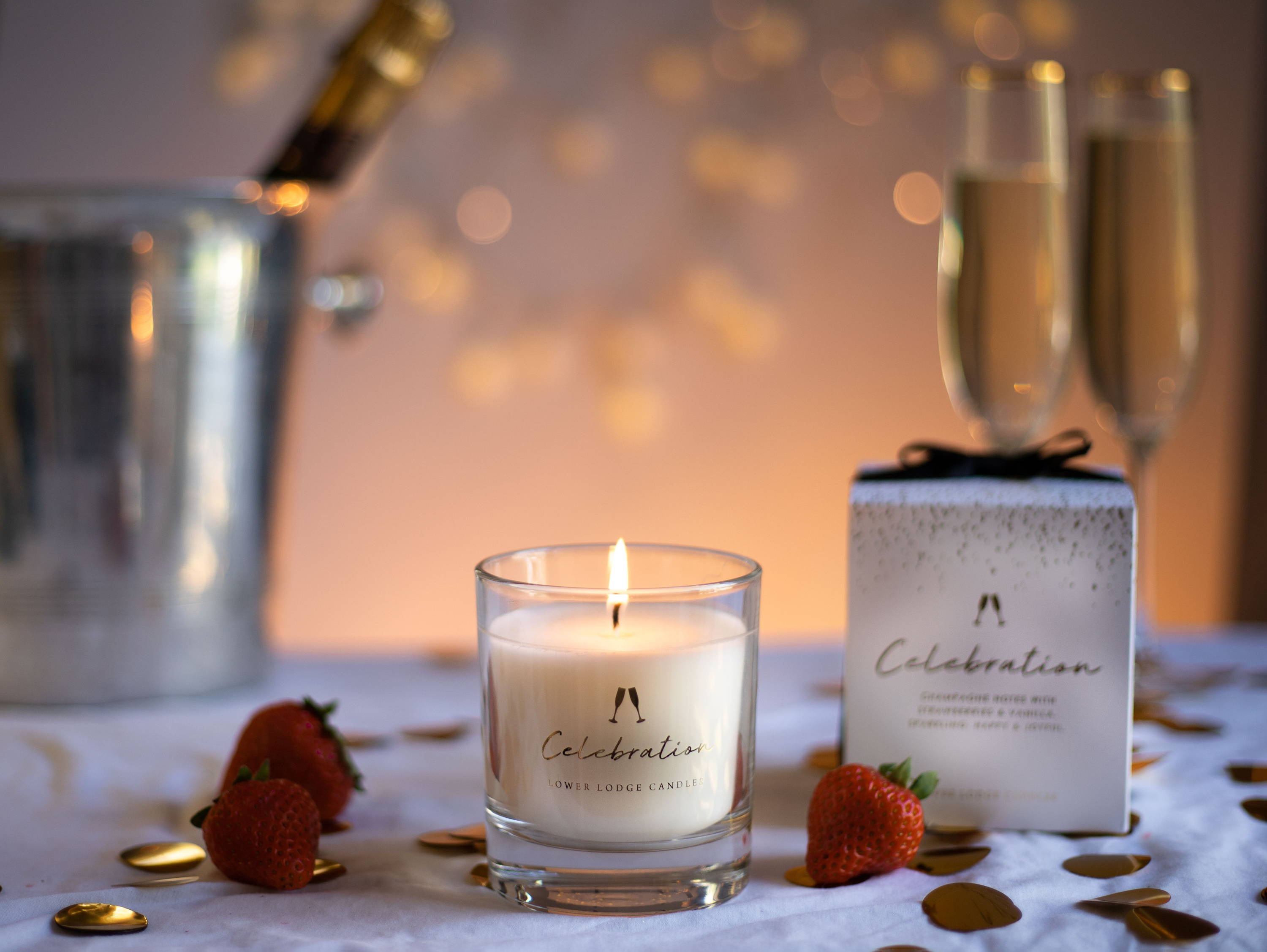 A sparkling surprise for all the senses! Enjoy the scent of Celebration with delightful base notes of sweet vanilla cake, overflowing with top notes of fine Champagne, fresh cranberry, fragrant rose and jasmine.
It's the perfect gift for every occasion. So special, in fact, that we've made it into a golden collection, just for twinkling celebrations.
We've added even more shapes and sizes to our sparkling celebration collection so you can celebrate the people in your life, at any time. Including yourself! We'd love to see how you choose to celebrate, so make sure you tag us @lowerlodgecandles
---