Scented Christmas Alphabet Candle- 'U'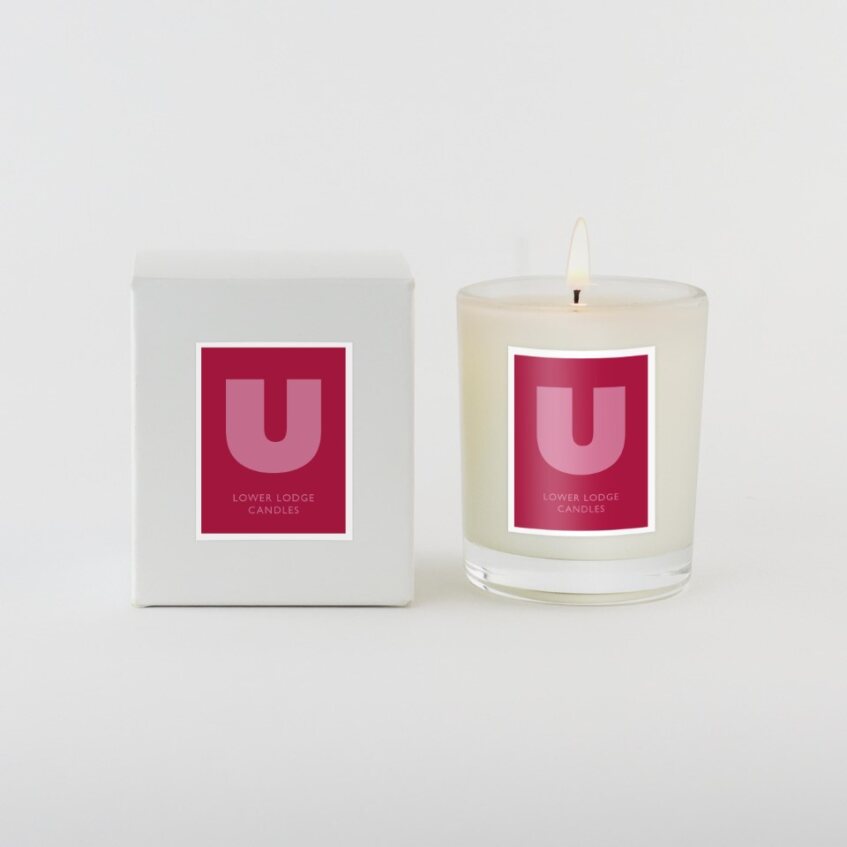 Scented Christmas Alphabet Candle- 'U'
Sweetness, spice, and a touch of cosy delight. At 75g, our alphabet candles are perfect little stocking fillers. And let's be honest, who doesn't love something with their initial on? They're packed with heaps of fragrance and will light up any room.
This  Christmas Alphabet Scented Candle has a label with the letter 'U' in a festive red in a white box with a matching label. The ultimate Secret Santa surprise!
Available in our Christmas Spice fragrance. We've whisked together heart notes of bay, ginger and ylang ylang with sensual sandalwood, patchouli and vanilla, then sprinkled with cinnamon and orange top notes.
Top notes: Orange, Tangerine, Lemon, Cinnamon
Heart notes: Clove, Nutmeg, Ginger, Bay, Ylang Ylang
Base notes: Cedar, Sandalwood, Earthy Patchouli, Amber, Vanilla
Fill weight: 90g
Burn time: Approx. 18 hours
Dimensions: H7cm x W6cm x L6cm