Scented Christmas Alphabet Candle - 'E'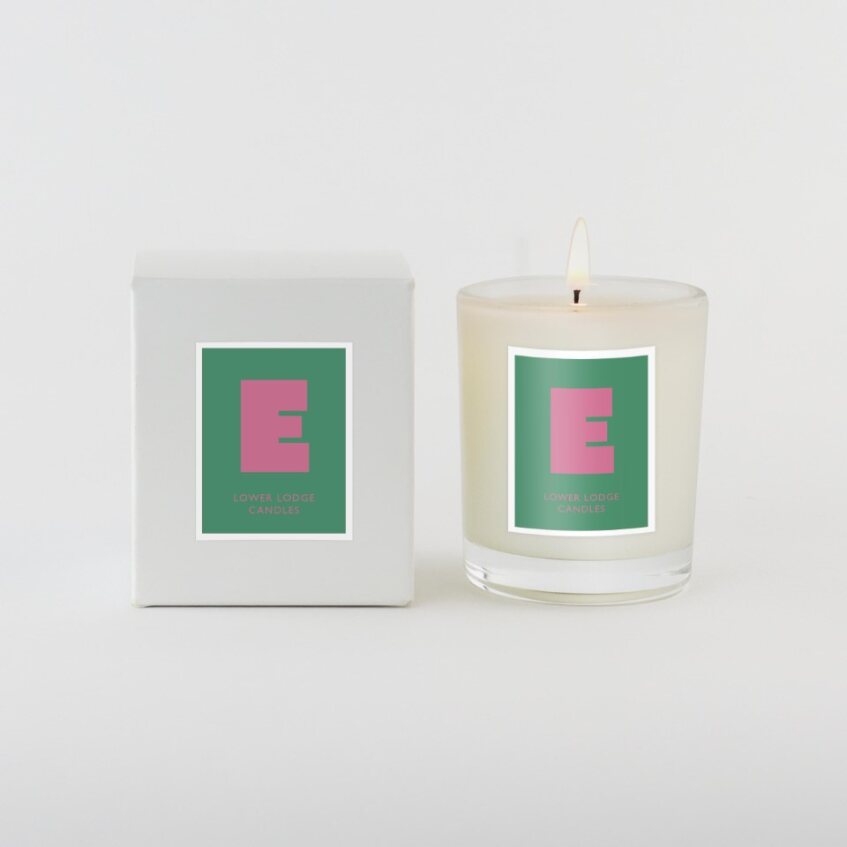 Scented Christmas Alphabet Candle - 'E'
Our 75g alphabet candles make the perfect stocking fillers, and let's face it, who can resist a candle with their initial on it? 
This candle has a label with the letter 'E' in the perfect festive red. A gift that embraces the cozy spirit of Christmas.
Available in our most popular Christmas fragrance!
Top notes: Orange, Tangerine, Lemon, Cinnamon
Heart notes: Clove, Nutmeg, Ginger, Bay, Ylang Ylang
Base notes: Cedar, Sandalwood, Earthy Patchouli, Amber, Vanilla
Fill weight: 90g
Burn time: App. 18 hours
Dimensions: H7cm x W6cm x L6cm