Scented Christmas Alphabet Candle - 'A'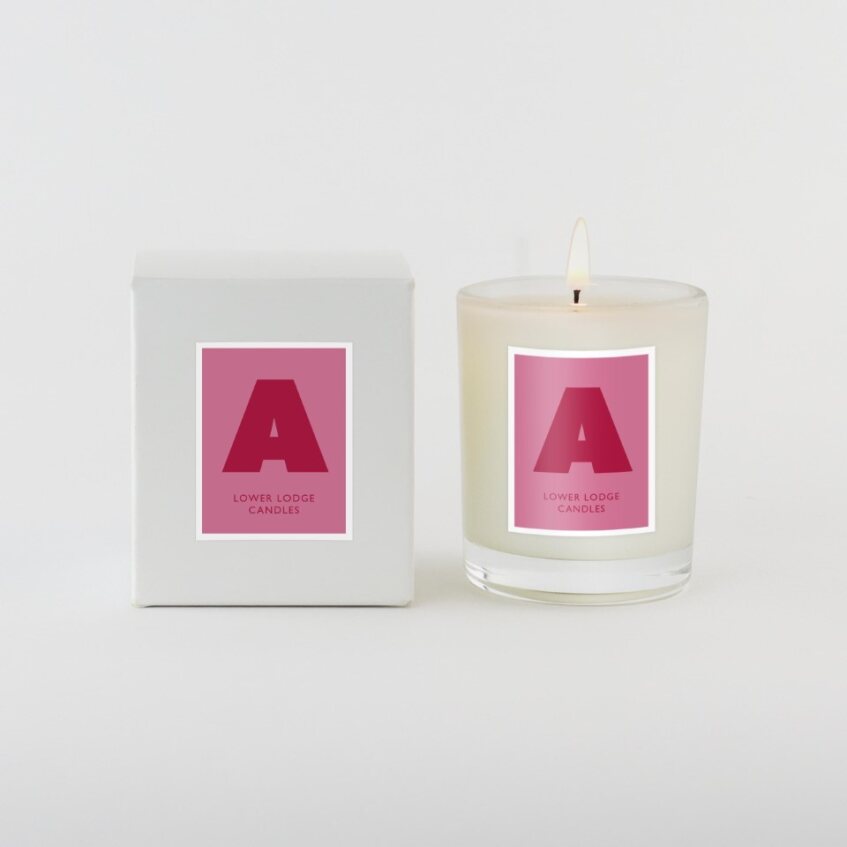 Scented Christmas Alphabet Candle - 'A'
Spice, spice, baby! At 75g, this Christmas Alphabet Scented Candle is the perfect secret Santa pressies. These little beauties are packed with heaps of fragrance and have a burn time of around 18 hours. 
This candle has label with the letter 'A' in festive red and comes already in a box, making it easy to gift and wrap up - the perfect stocking filler. 
Enjoy the freshly baked aroma of cinnamon and clove top notes, decadently laden on a stunning base of amber and vanilla. Don't let the name deceive you: this one's more flirty than fierce!
Top notes: Orange, Tangerine, Lemon, Cinnamon
Heart notes: Clove, Nutmeg, Ginger, Bay, Ylang Ylang
Base notes: Cedar, Sandalwood, Earthy Patchouli, Amber, Vanilla
Fill weight: 90g
Burn time: App. 18 hours
Dimensions: H7cm x W6cm x L6cm